Alan Wake + Bright Falls + DLC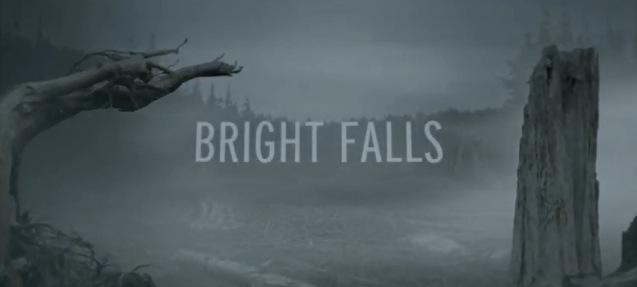 Alan Wake DLC
Das beste Spiel des Jahres Alan Wake hat endlich sein erstes DLC Addon bekommen.
Es nennt sich "The Signal" und ist seit dem 28.Juli 2010 erhältlich…
Für Besitzer der Special Edition ist es umsonst, alle anderen zahlen 560 Punkte beim xbox Marktplatz.
(Das zweite Addon nennt sich "The Writer" und hat noch keinen release Termin)
Alan Wake
Alan Wake wurde seit 6 Jahren von Remedy entwickelt, dem Studie welches auch für May Payne verantwortlich ist…
Es ist eine Art "Horror Film" und mit seiner Story und fantastischen Grafik die lange warte Zeit definitiv wert gewesen.
Erschienen ist es bisher nur auf der Xbox 360 (PC Version könnte folgen). Es wurde in Deutschland ungeschnitten veröffentlicht, und ist jeden Preis wert…
(Für Noobs: Das Gameplay ist recht leicht, und man benötigt maximal 12 Stunden um es durch zu spielen…)
Bright Falls
Als Promotion für das Spiels wurde vor seinem Release eine kurze Serie mit dem Namen "Bright Falls – the Prequel to Alan Wake" gedreht und online veröffentlicht.
Ihr könnt und solltet die Folgen bei folgendem Link umsonst und in HD ansehen: http://www.youtube.com/user/machinima#p/c/A49FF3D5A963BA6C/0/4DSR45ZF0r8